A New Season at The Kilbaha Gallery
There might be a chill in the air, (thanks Siberia!!) but Spring has definitely arrived here at the Kilbaha Gallery.
With the introduction of new art from our resident artists, new Irish products on our shelves and some new artists also coming on board, this year promises to be our most exciting yet. We will continue, of course, to also stock the staple brands you have all come to know and love and can't wait to welcome you all back to the gallery itself, or to meet you virtually via our social media presence (FaceBook / Instagram ) or on our website.
NEWS: In reference to the above portrait, a stunning representation in oils, by resident artist and Loop Head local, Adam Pomeroy, we are thrilled and very proud to remind you all of his upcoming solo-national exhibition in Dublin this coming  Thursday the 1st of March at 6pm in the Doorway Gallery  (24 South Fredrick St).  
Many of you will be familiar with Adam's striking work from your visits to Kilbaha Gallery or from our website (kilbahagallery.com).
IN THE GALLERY SHOP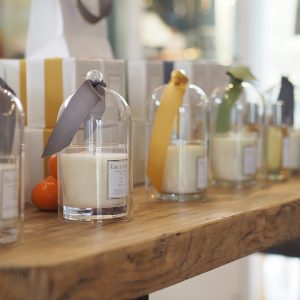 Eau Lovely
Irish Designer Rachel McCann has spent a lifetime obsessing over fragrances and how they lift and enhance your mood. Each candle is hand-poured with only natural waxes and her favourite signature scents.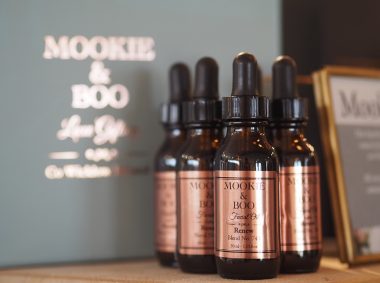 Mookie & Boo
The Mookie & Boo Apothecary Range hails from the Garden of Ireland (Co. Wicklow!!) and is created using organic and ethically sourced plant oils and aromatherapy. All their blends are bio-compatible with your skin and deliver exceptional results. All their products are certified vegan, not tested on animals and chemical free. We just LOVE them!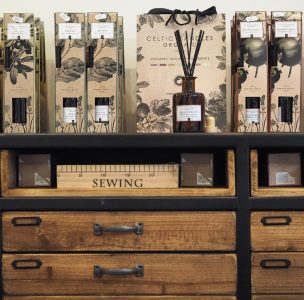 Celtic Candles introduce ORGANICS

Using only natural ingredients, recycled packaging and the finest aromas to give a lasting experience, Celtic Candles are introducing a new range called Organics. Running alongside their now famous original candle range (which we burn daily because we LOVE them) this new range is also guilt free as they are eco friendly, not tested on animals and free from petro-chemicals
Oh and they look and smell amazing!!!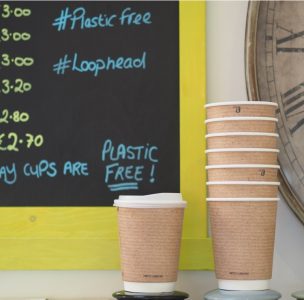 OTHER GALLERY NEWS: As of this season, all our take away cups, lids, food packaging and bags are now free of plastic and completely compostable to coincide with the sustainable movement here on Loop Head, spear-headed by the #makekilkeeplasticfree group, also supported by Loop Head Tourism. Here at the Gallery we no longer provide straws and will also refill water bottles for customers if they so wish. We will also be supplying only glass bottled cold drinks.  As a peninsula surrounded almost completely by water, with the Atlantic Ocean on one side and the mouth of the River Shannon on the other, we are only too well aware of the catastrophic impact that plastic is having in our oceans and on our beaches all around the world. We are proud to be playing a small part in this movement.
If everyone does a little, it eventually becomes a lot.  #loopheadgoesgreen