Art can make the perfect Corporate Gift
Featured Image: Bronze Apple by Arturas – view it HERE
Original art is a brilliant idea
When it comes to a work colleague, visiting dignitary or a valued client, original art is a brilliant idea as a corporate gift. Not only is it of high quality, but it is unique and original and sophisticated.
There also is the option to start a dialogue about specially commissioned pieces dependent perhaps on the intended recipient likes and dislikes and of course budgetary parameters.
For instance, if it is for a visiting dignitary, perhaps you would like them to have something that is very much Irish, or representative perhaps of your company's local area.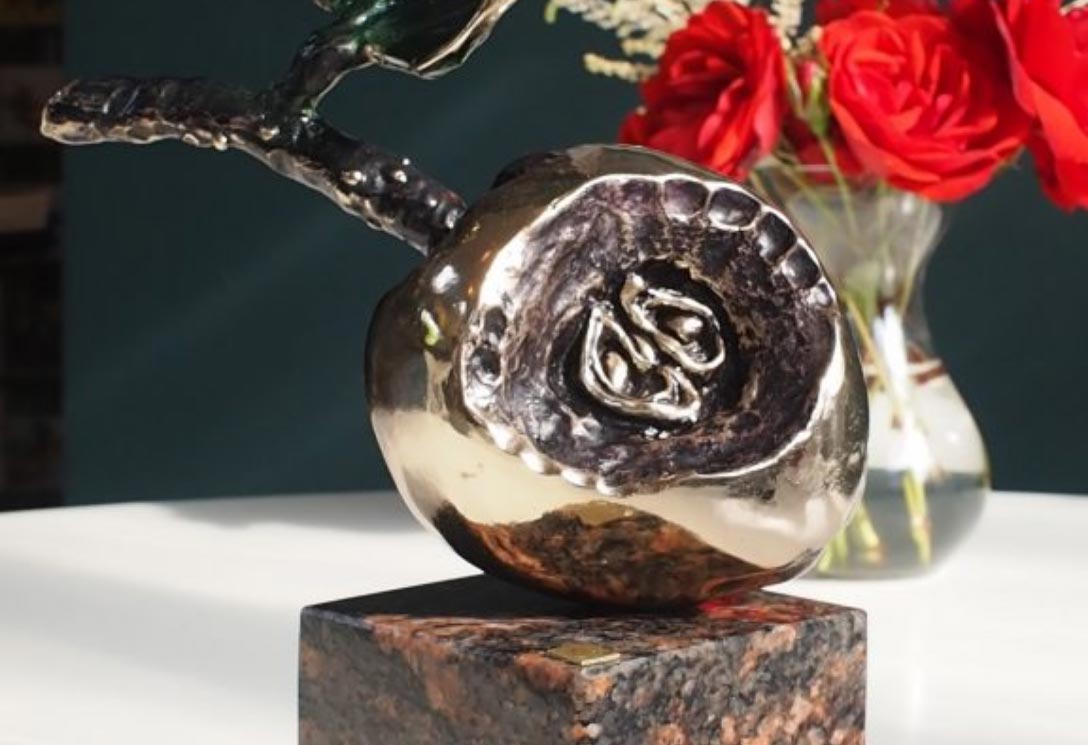 Thought & consideration
Not only are you presenting them with something that shows you have put thought and consideration into this gift, but you will also be safe in the knowledge that this piece of work will become a lovely addition to their home, or to their office, maybe even to their own corporate collection.
Also, it is likely to hold its value or in fact appreciate over time. A nice little fact for the recipient.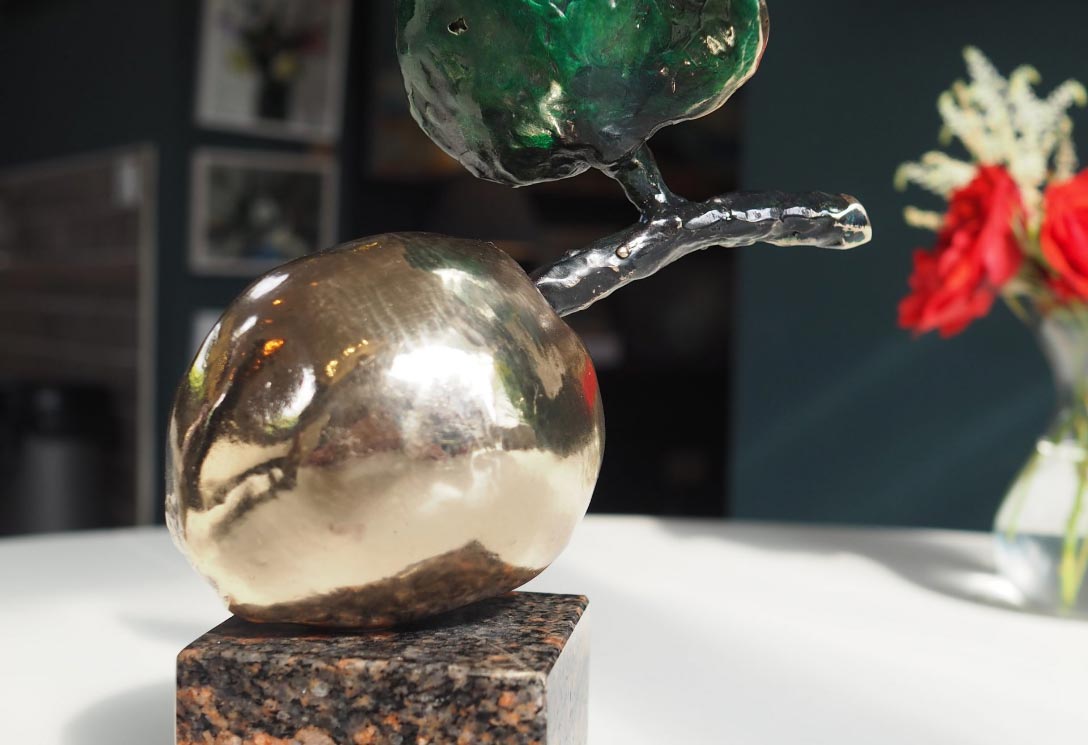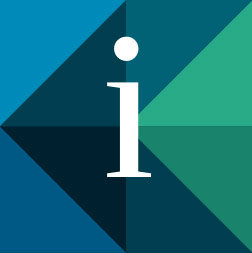 Kilbaha Gallery is a small but beautifully formed family business, representing up to 50 professional contemporary artists from around Ireland. They also have a bronze foundry on site. The gallery has been operating successfully for 8 years now, having built a strong client base in Ireland and from all around the world, but the Connolly family have been involved in art in Kilbaha for over 50 years.