Kilbaha Gallery
Kilbaha Gallery – Ireland's Contemporary Art Gallery on the Wild Atlantic Way.
Kilbaha Gallery stocks work from some of Ireland's best Contemporary Artists. From bronze sculptures, oil paintings, and mixed media to ceramic and textile art. With our own bronze foundry on site here in Kilbaha, we have access to some of the countries best artists – and of course with Ireland's leading portrait sculptors and fine art painters on site, we have the unique ability to take public and private commissions and to see work from its very inception, through to the finished product. We facilitate corporate commissions; from art installations to gifts for retiring Board Members etc.
Meet the curators
The Kilbaha Gallery is run by co-owners (and sisters-in-law) Ailish Connolly and Liz Greehy; two ladies whose combined love of art and of place meant that they would be forever passionate about their business.
Surrounded by professional artists and having garnered wonderful support from the local community on Loop Head Peninsula, the girls' reputation soon began to filter far and wide. Their Gallery quickly won 'Best New Business' in Clare and they came in the top three in Munster in the 'Bank of Ireland Start Up Awards'.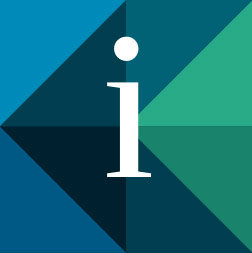 Kilbaha Gallery is a small but beautifully formed family business, representing up to 50 professional contemporary artists from around Ireland. They also have a bronze foundry on site. The gallery has been operating successfully for 8 years now, having built a strong client base in Ireland and from all around the world, but the Connolly family have been involved in art in Kilbaha for over 50 years.
Business Owners and CEO's
Add a touch of class and
sophistication to your
surroundings
Why not make your workspace a more beautiful place for your team to work in!
Add a touch of class and sophistication to your surroundings, showcase your company's culture of supporting the arts and, do it all, in the knowledge that it is also a rather wise investment.
Download our free five page "Guide to buying contemporary art for business"