The Kilbaha Gallery is run by co-owners (and sisters-in-law) Ailish Connolly and Liz Greehy; two ladies whose combined love of art and of place meant that they would be forever passionate about their business. Surrounded by professional artists and having garnered wonderful support from the local community on Loop Head Peninsula, the girls' reputation soon began to filter far and wide. Their Gallery quickly won 'Best New Business' in Clare and they came in the top three in Munster in the 'Bank of Ireland Start Up Awards'.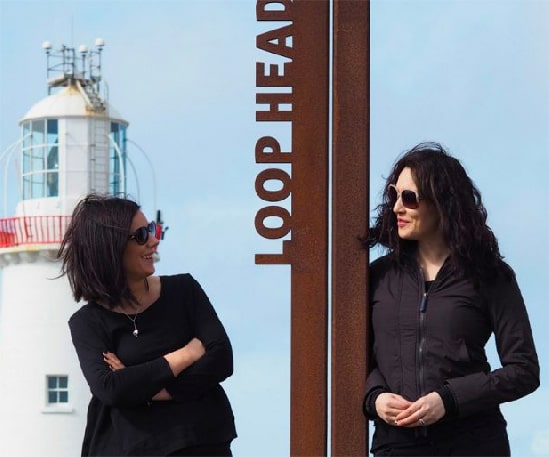 The 'Kilbaha Gallery' Online Gift Voucher
Original art can make a very special and unique gift. However, choosing that piece for someone else can sometimes be a tricky task.
Why not treat them to a 'Kilbaha Gallery' Online Gift Voucher – allowing them to browse and buy at their leisure from our online art gallery here on our website.