Past works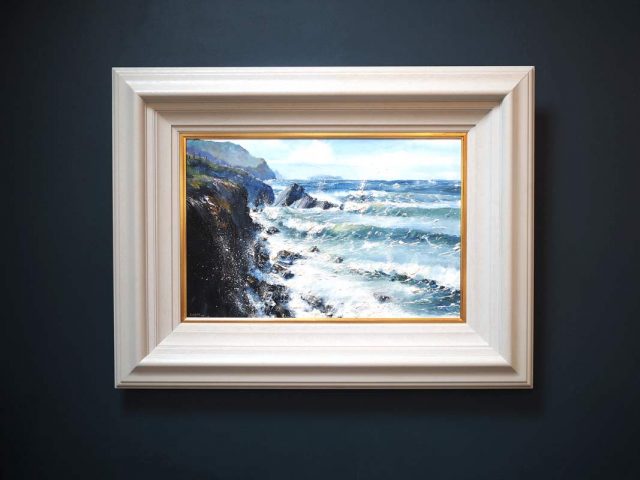 Hailing from rural Norfolk, artist Mark Eldred moved to Co. Kerry in 1992 and has spent many years passionately painting the landscapes of the West of Ireland.
He is continuously feeling inspired by the richness and diversity of his environs.
Beautiful, textured and full of energy, Mark's popular landscape paintings have a very recognizable style of super realism.