Past works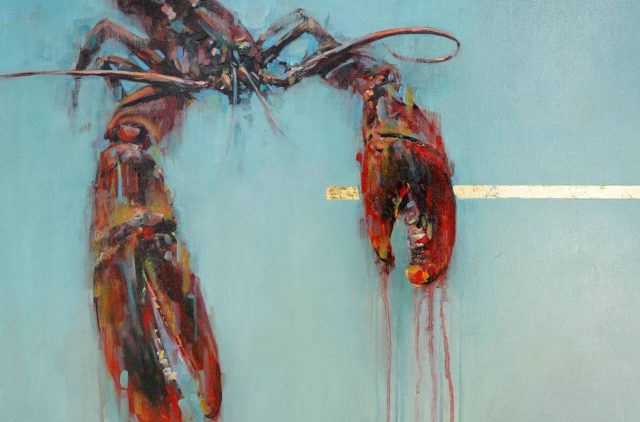 Sallyann Beirne is a contemporary painter based in Co. Galway.
She studied Fine Art in Limerick (LIT),
Dublin (DIT) and Cork (Crawford college of Art and Design).
Since graduating in the mid '90's she has been teaching painting and actively developing her own painting practice from her studio in East Galway.
Her work has been exhibited widely and is held in many private collections worldwide and she has exhibited at the Royal Ulster Academy's Annual Show.
Artist statement.
"I am an artist living in the west of Ireland where the constant movement, growth and activity of my rural environment intrigues and inspires me.  Often we are unaware of this activity; I like that a stone wall which has existed for a very long time is home and refuge to an ever evolving community of plants and animals. Each crevice and gap performs a necessary function for thousands of organisms, holding and protecting all of its species.
Through my painting I attempt to pay tribute to the natural world by describing a tiny part of it. The process of layering paint and allowing the colour and texture to peep through represents strength, resilience and the passage of time".