Past works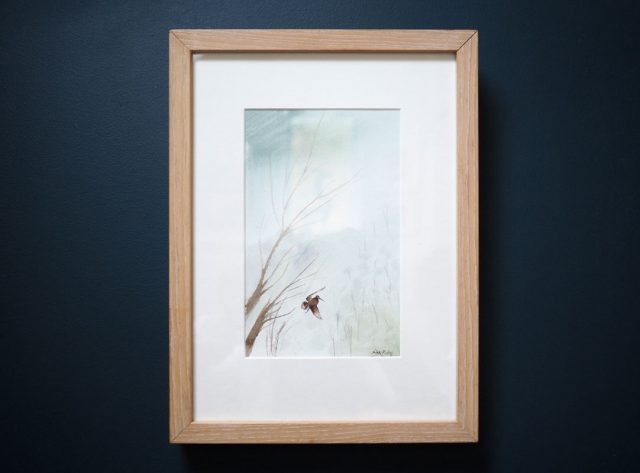 Hilary Molloy is a wildlife and landscape artist. Hailing from Co. Limerick, she has now made North Clare her home; which is hardly surprising considering her environs now range from the Burren to Ballyvaughan and are a constant source of inspiration.
Surrounded by the ocean and the flora and fauna of the Burren, Hilary strives to capture the changing light and wildlife around her. Observing the varied colours of the seasons, and the changing phases of the moon, she follows the standard notions of realism in her own unique expressive form. Working in oil, her rich tones provide a strong physical presence, capturing the Burren landscape . A bold colour palette and fluid style gives harmony to her work.
Self taught, Hilary's work is regularly exhibited in many galleries around the country.