Past works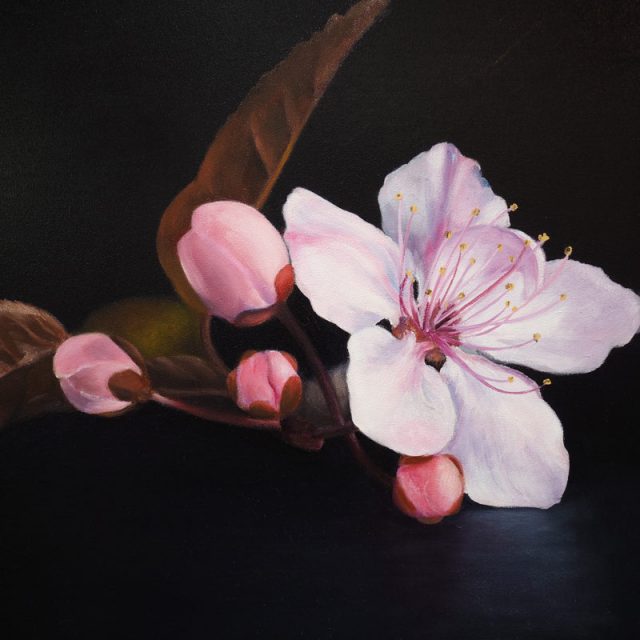 Diana was born and grew up in London, England.
On leaving school she attended Southgate and Barnet College for three years where she studied Dress Design. After leaving college she became a designer–pattern cutter for a children's wears company working for them for several years.
 Subsequently she spent a period traveling Europe, settling in Germany for a good many years before moving on to Southern Spain. It was here that she began to paint, starting with water colours, then acrylics and finally finding oil colours through taking classes with well-known British artist Noel Gregory. She now paints mainly in oils finding a versatility and depth of colour not found with any other medium. She has since moved home yet again to live in County Galway, in the West of Ireland. She paints and exhibits throughout Ireland.